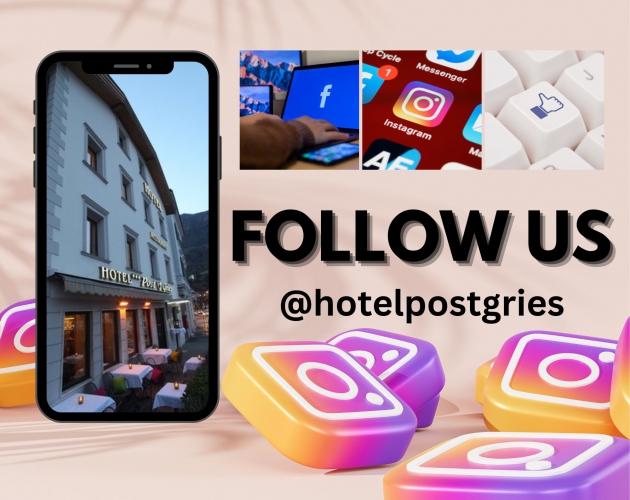 FOLLOW US !!!!
Join us online to stay updated on the latest news and updates!
Follow us on our social channels to discover the latest offers, exclusive events, and much more.
We're excited to share all our news with you and will continue to do so through social media.
Don't miss the opportunity, follow us now and always stay informed!
Back to all events →